Our Members
Our goal and mission statement serve as our commitment to our members. Our expectations for our members are understood and converted into staff requirements. Working closely with our members and their objectives are our primary method of determining and understanding our member's needs. The quality management system ensures that members objectives are tailored to our member's needs and as well as tailored for success and growth.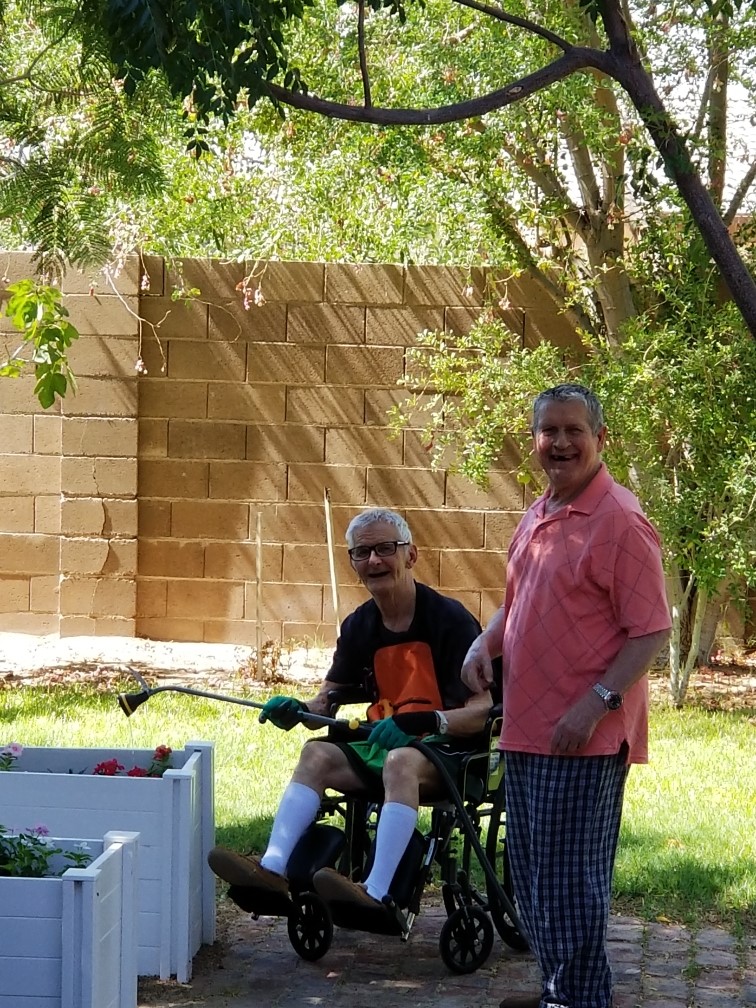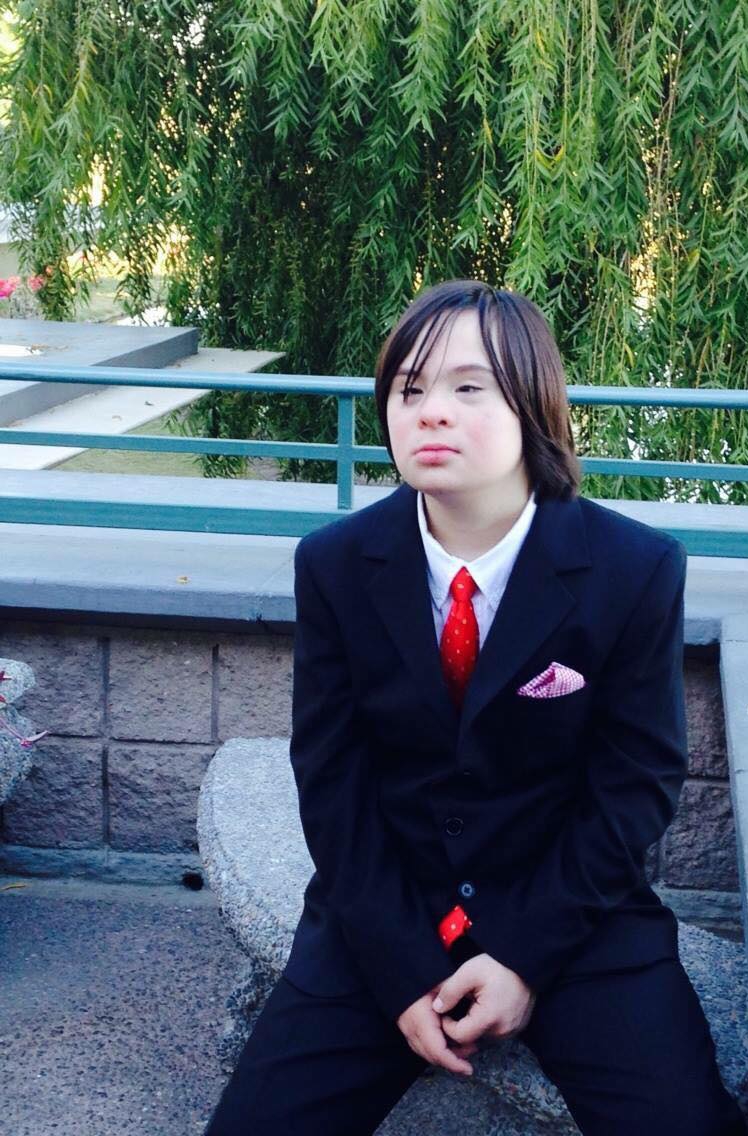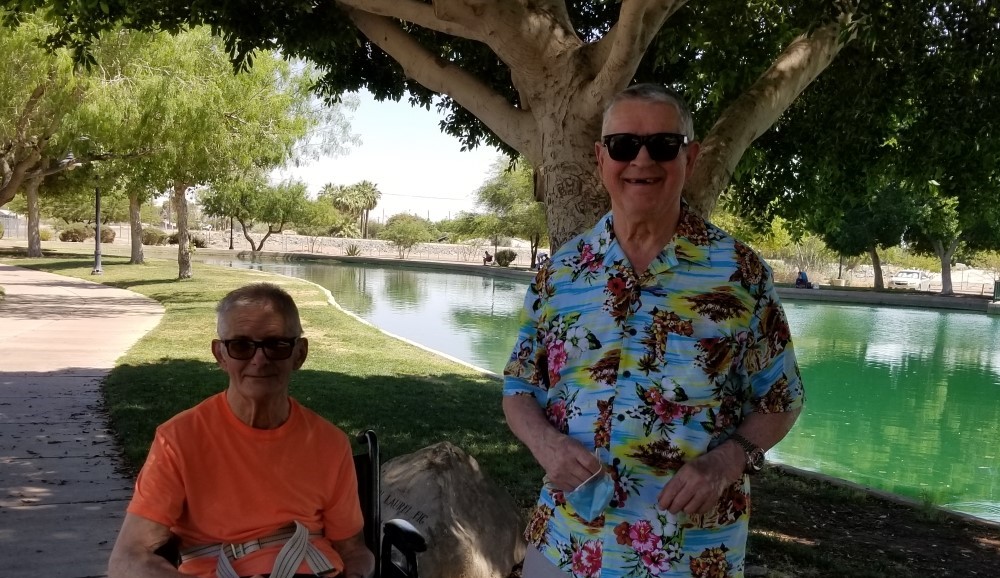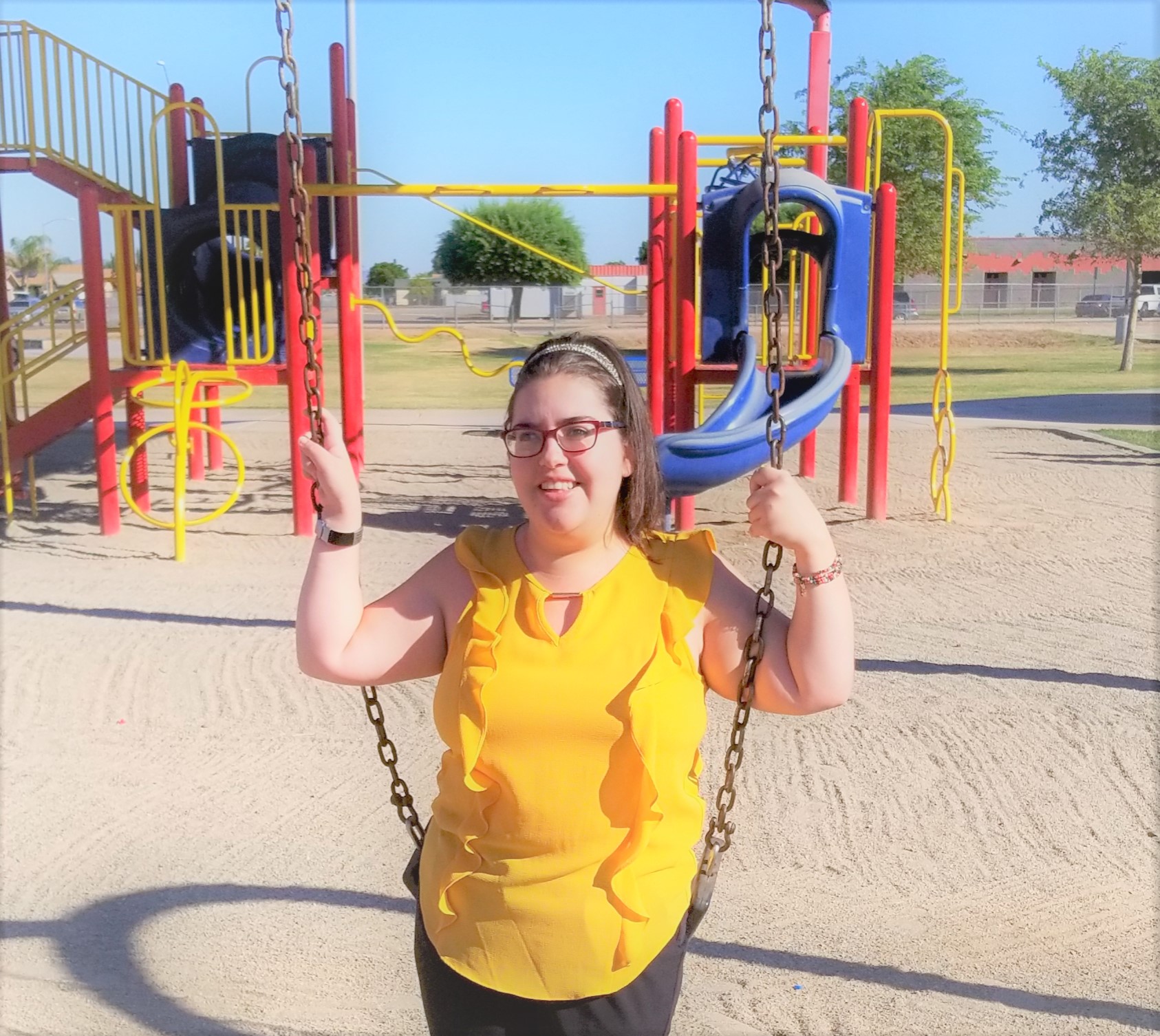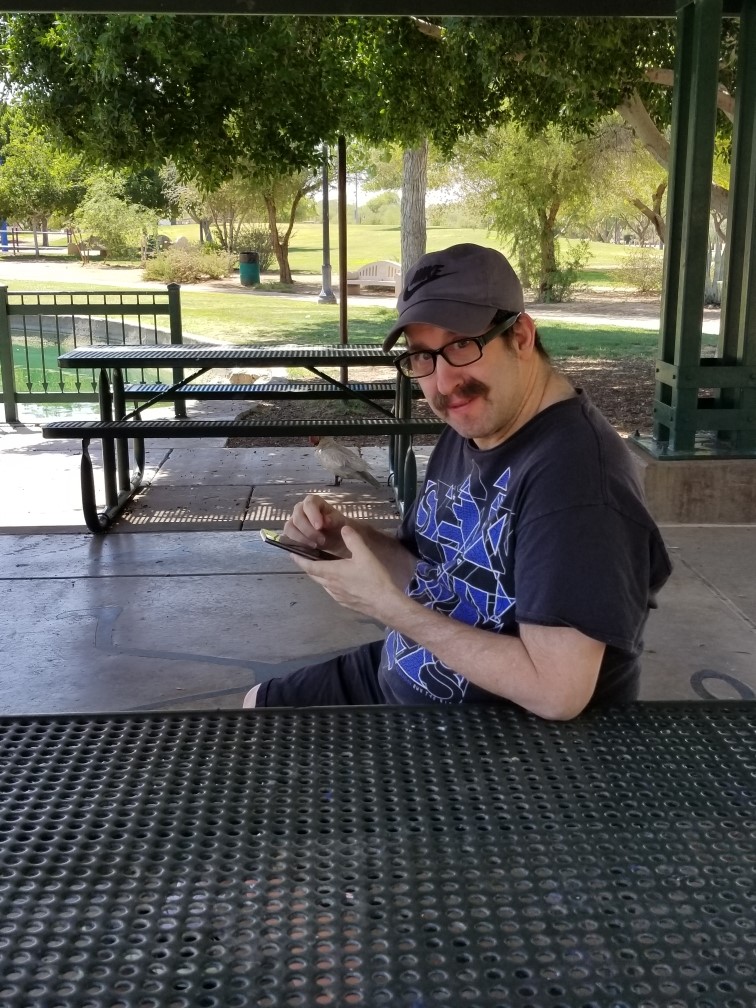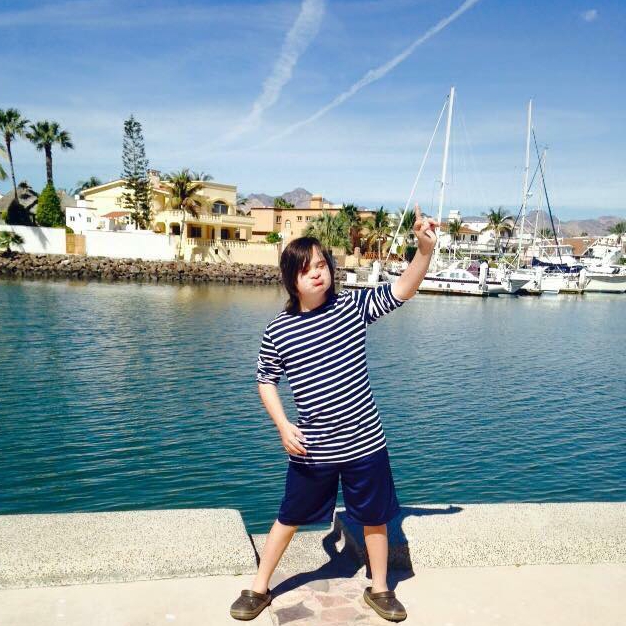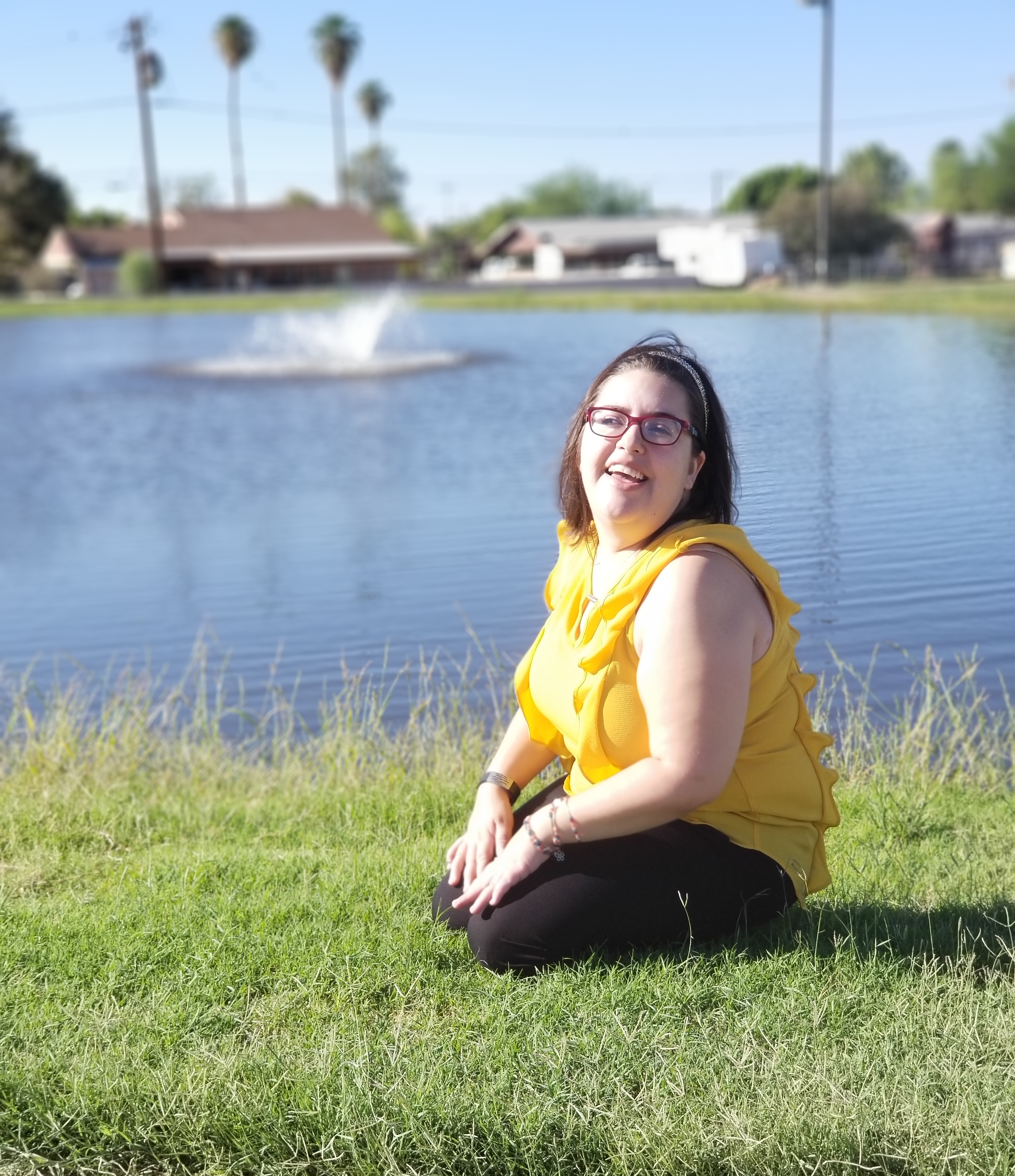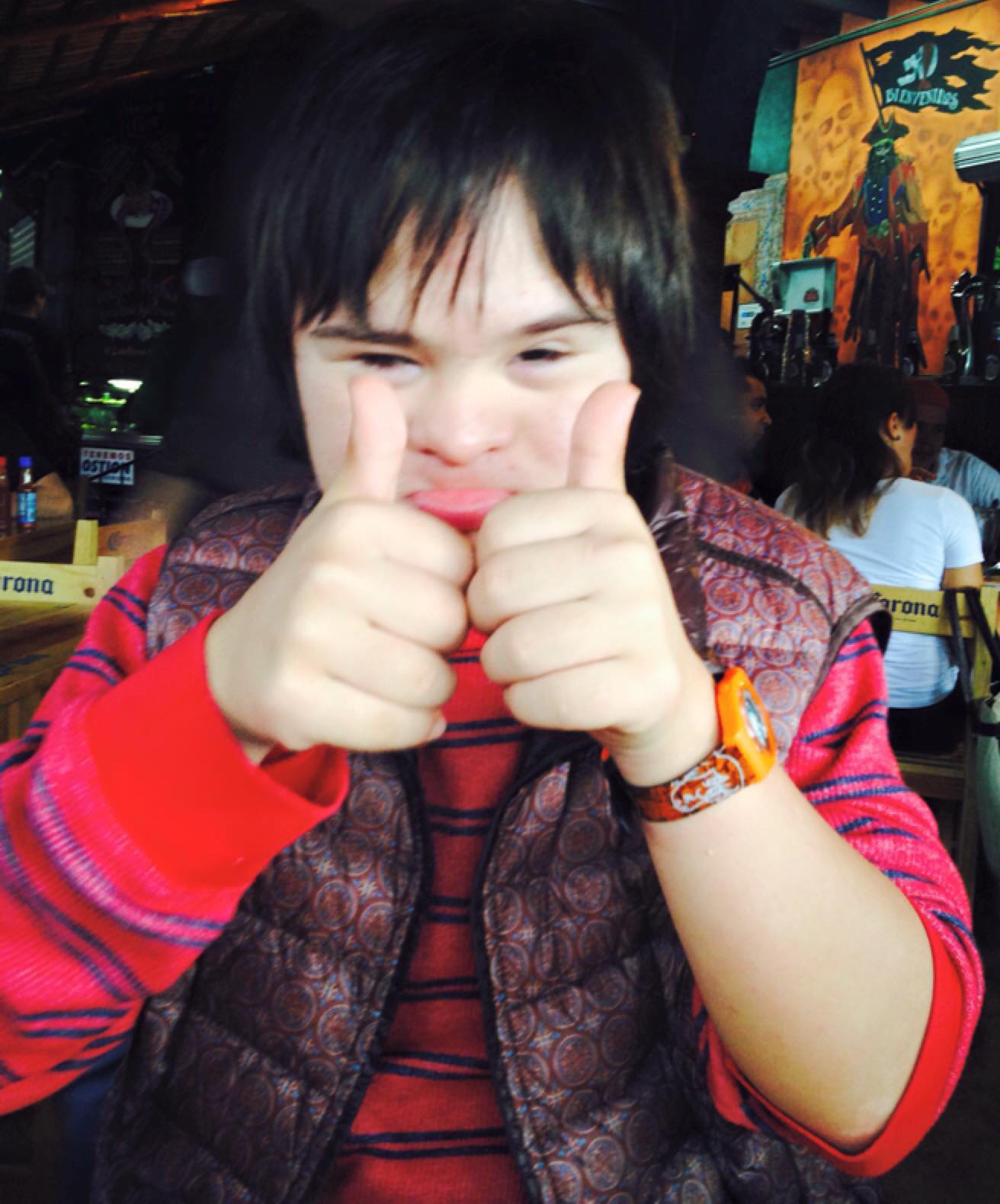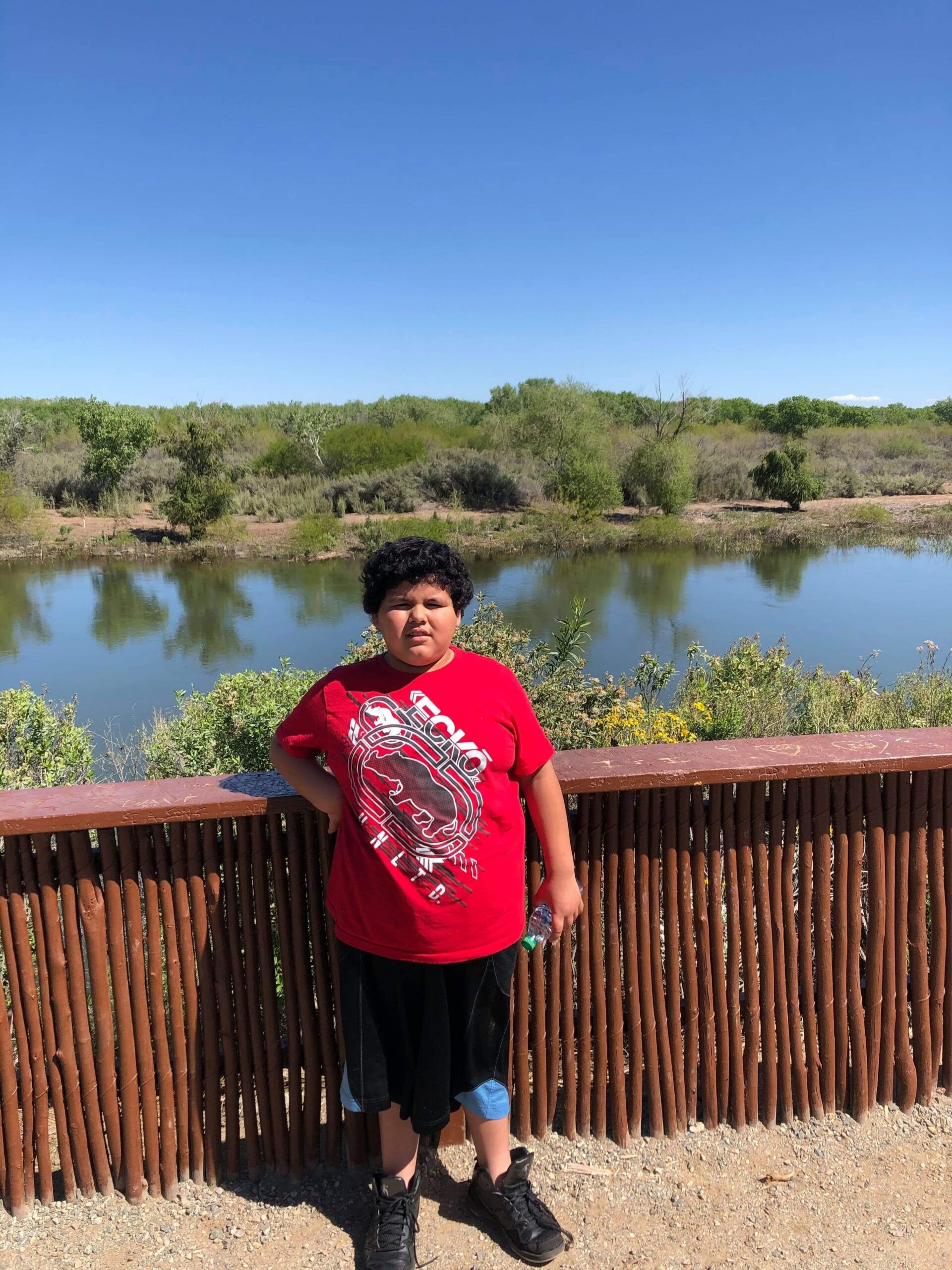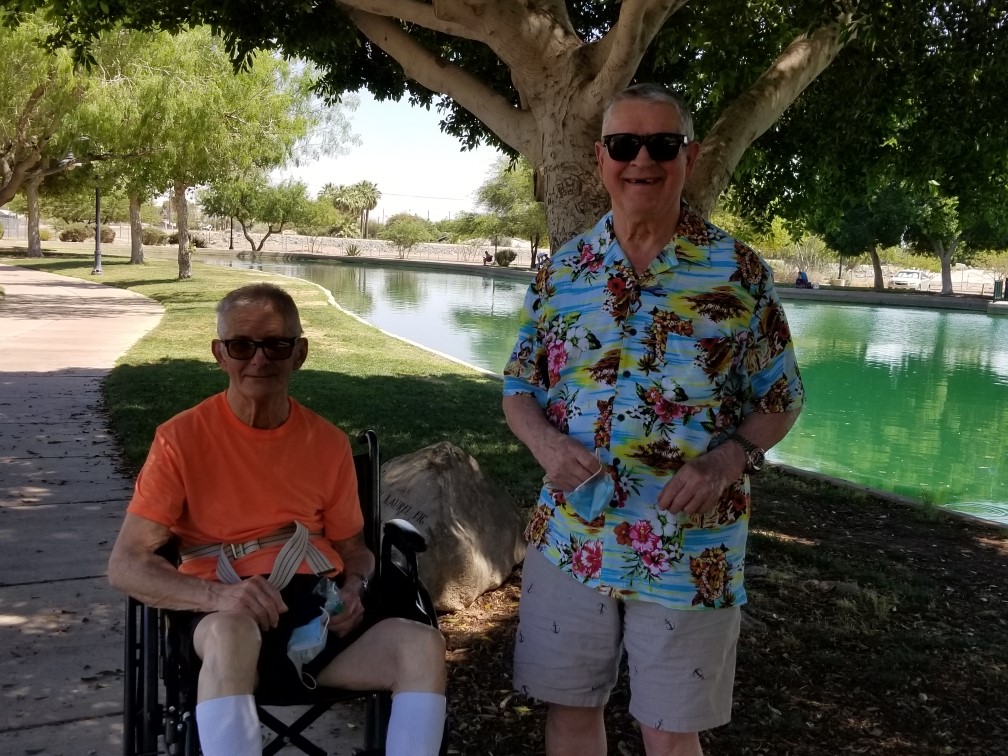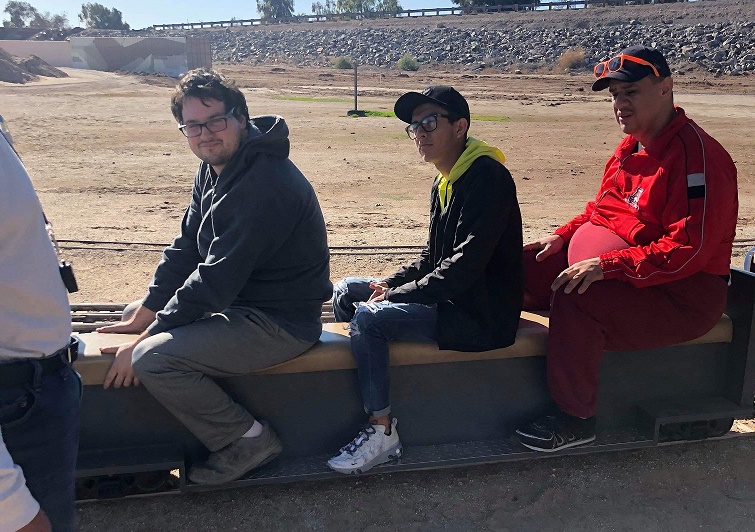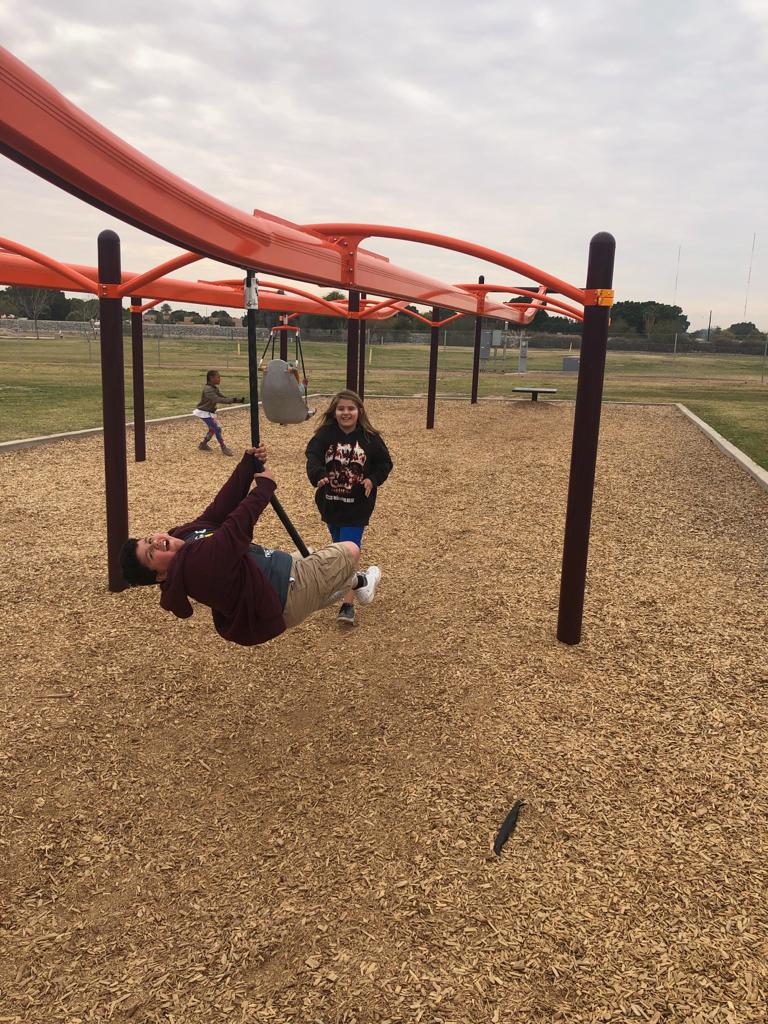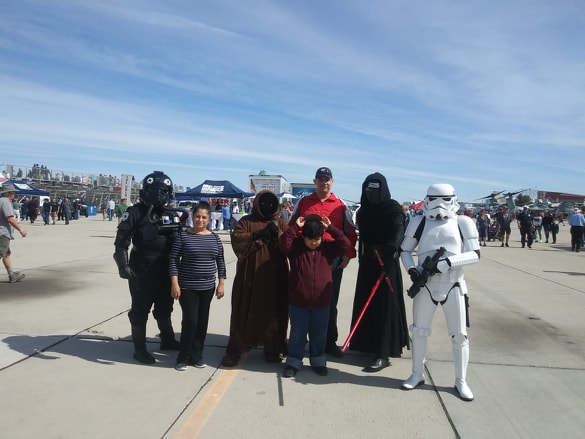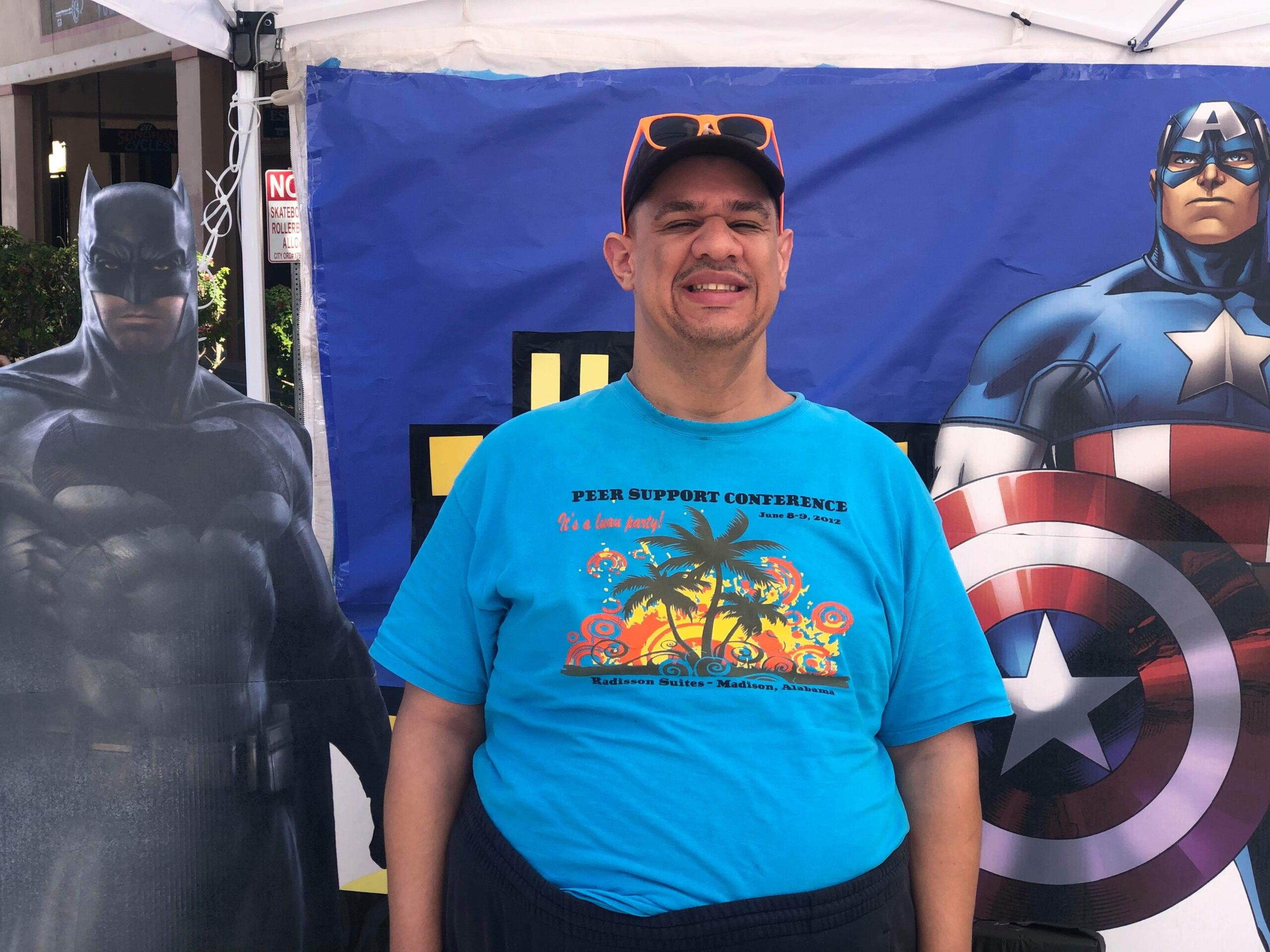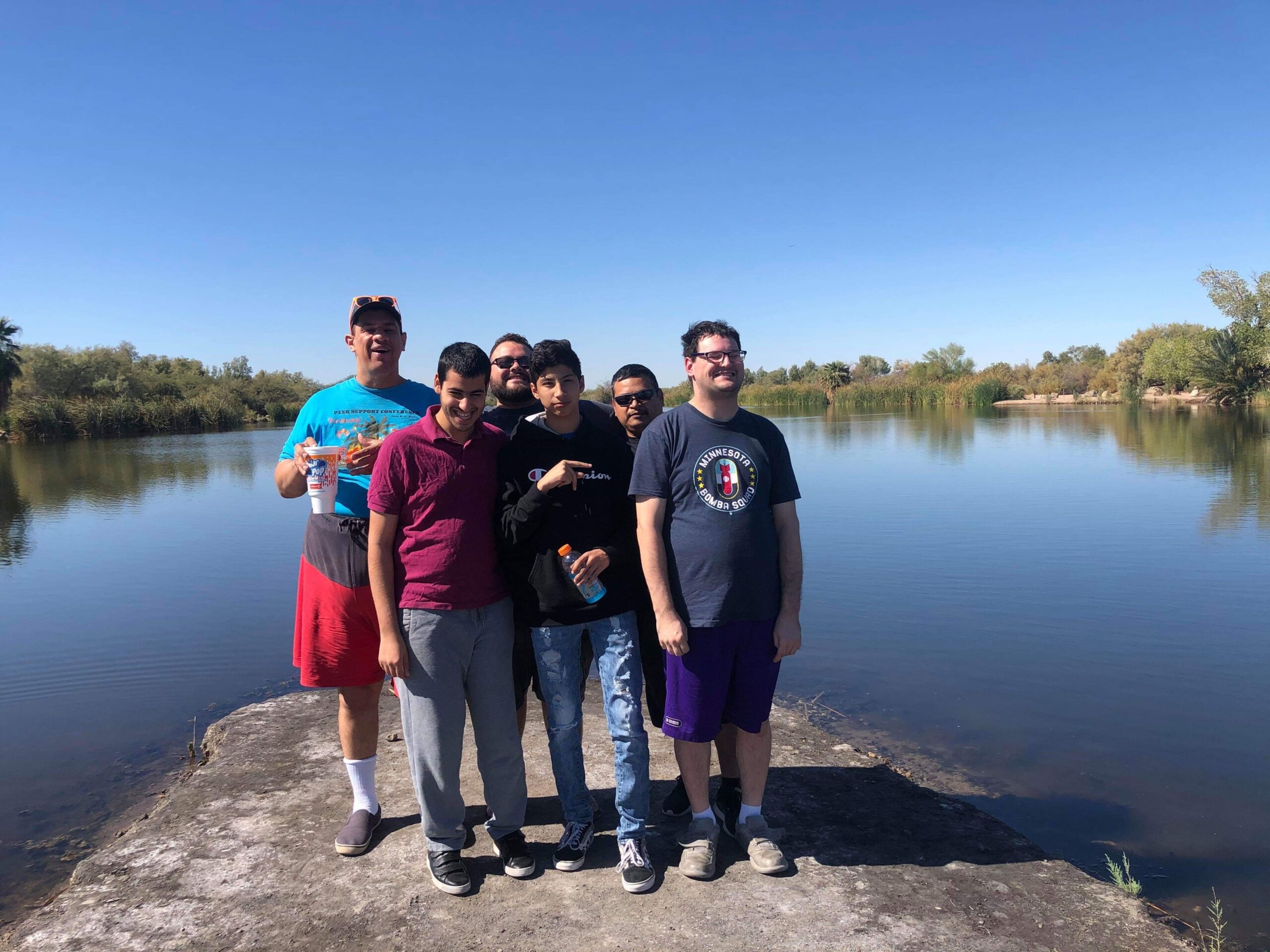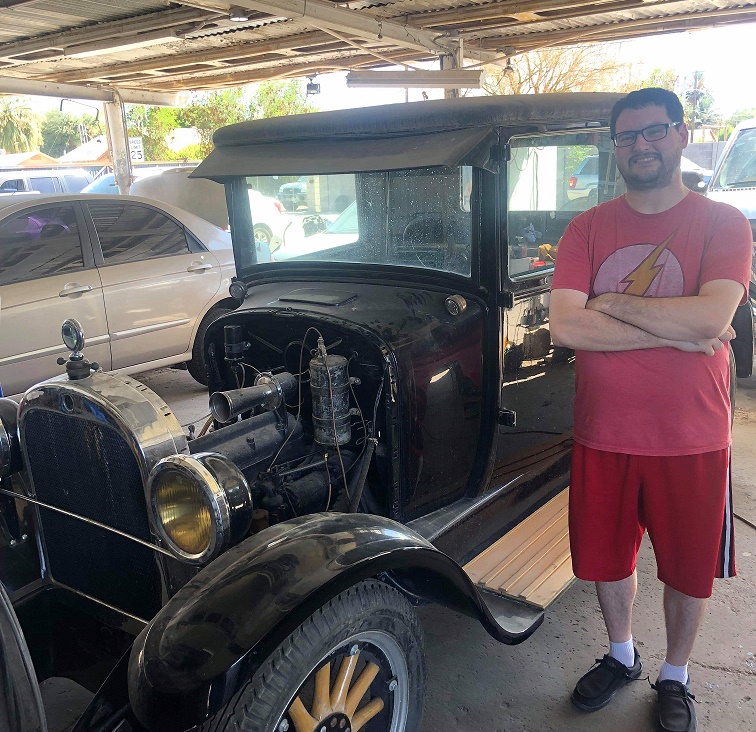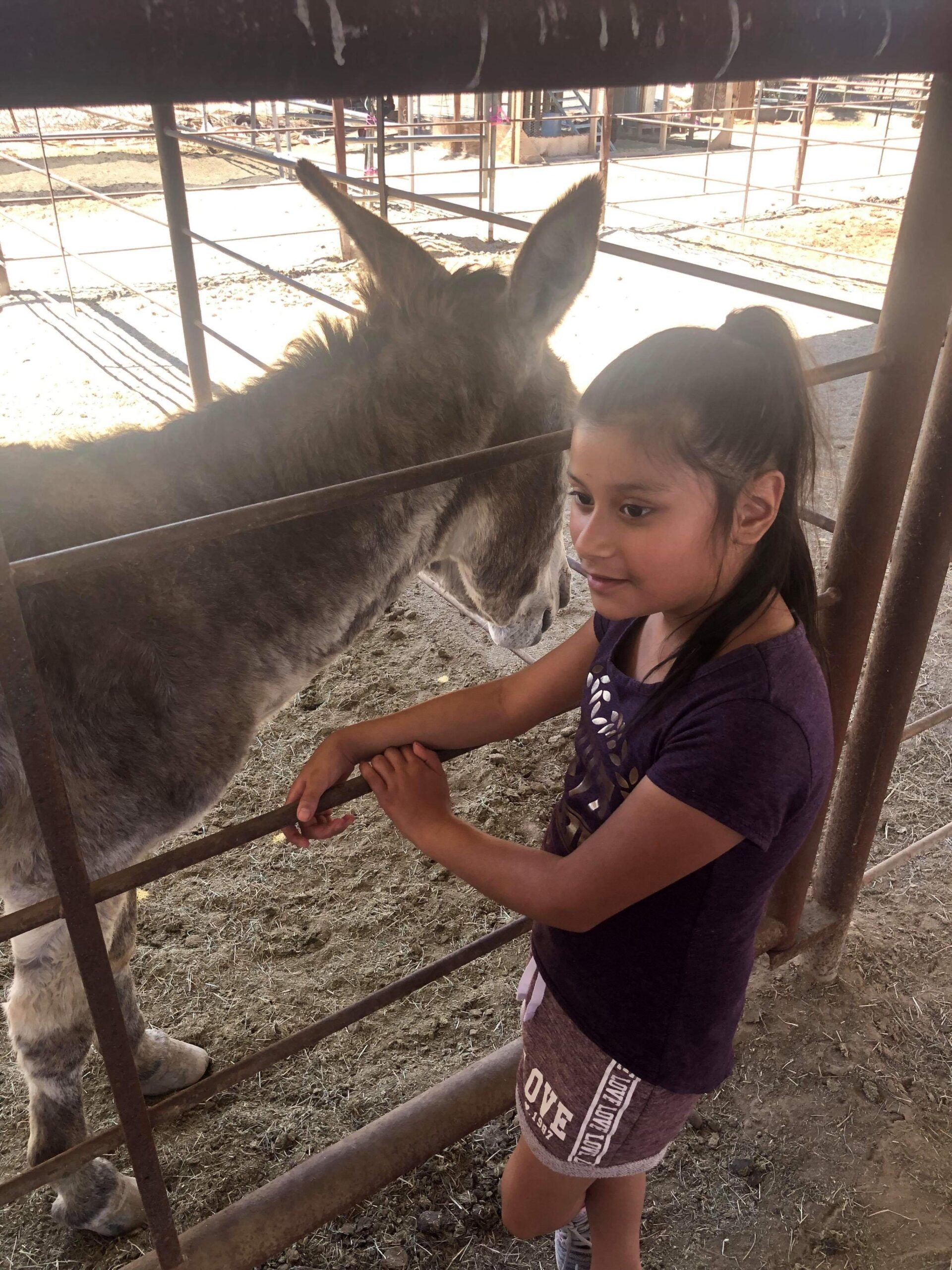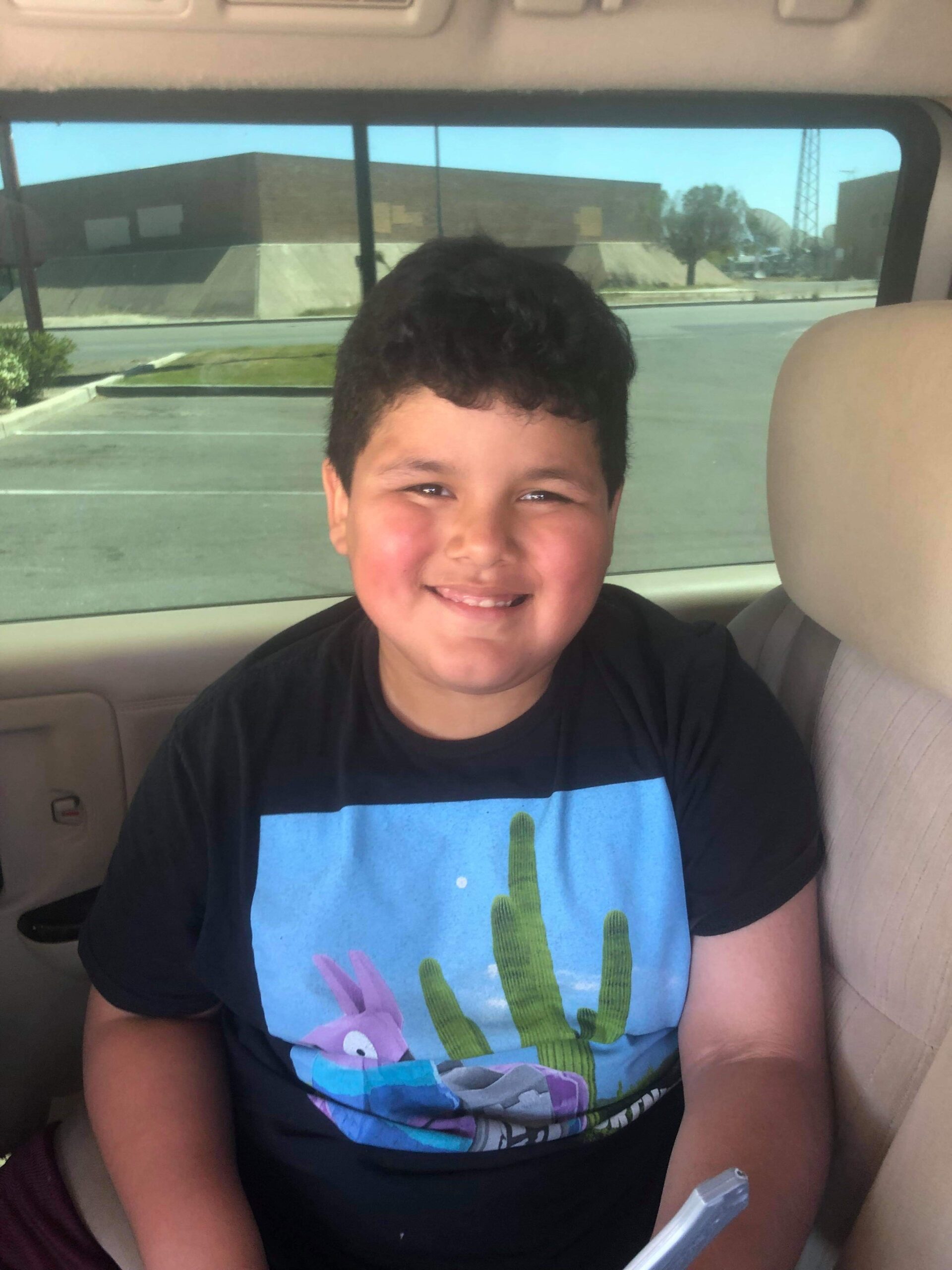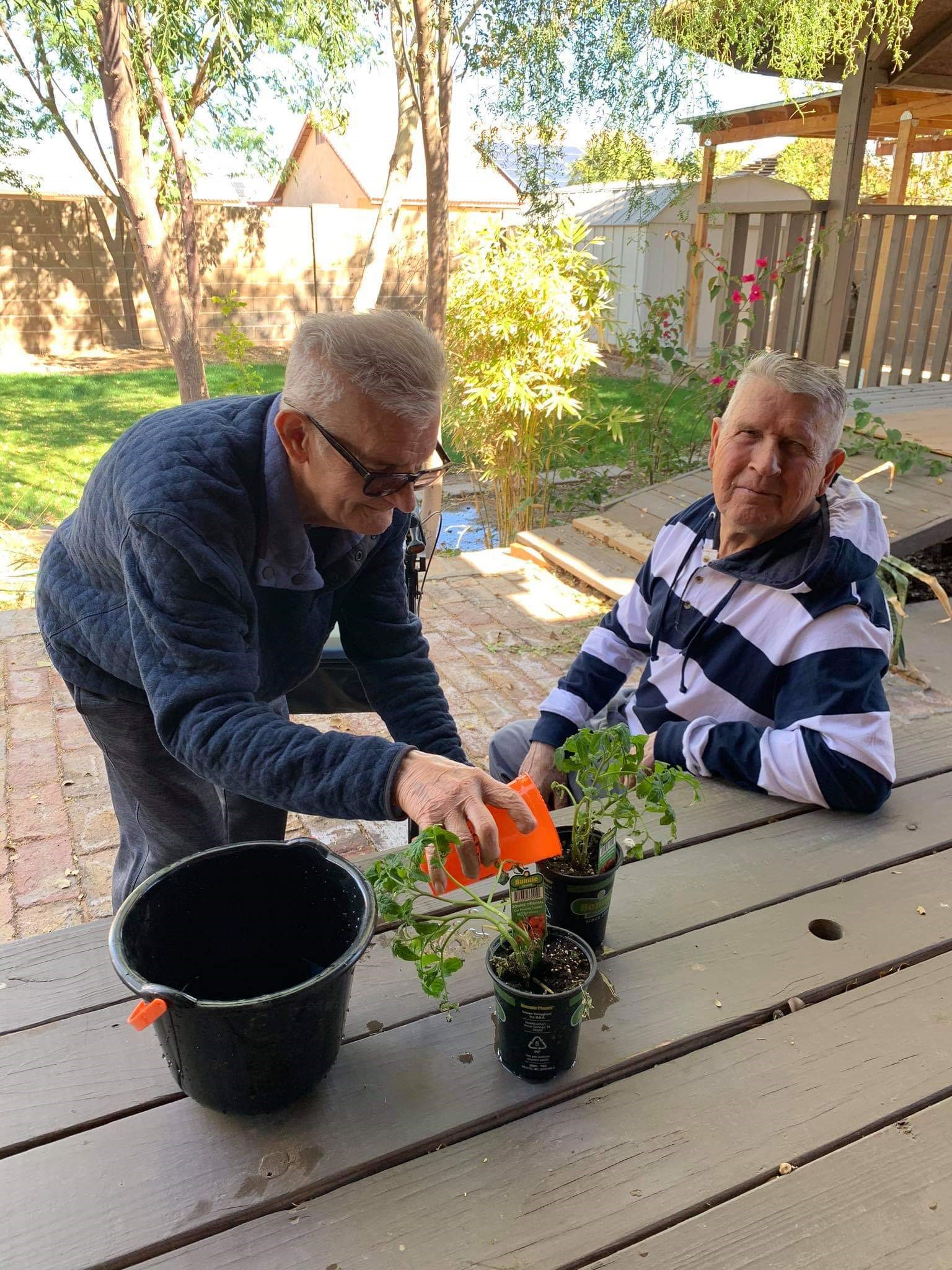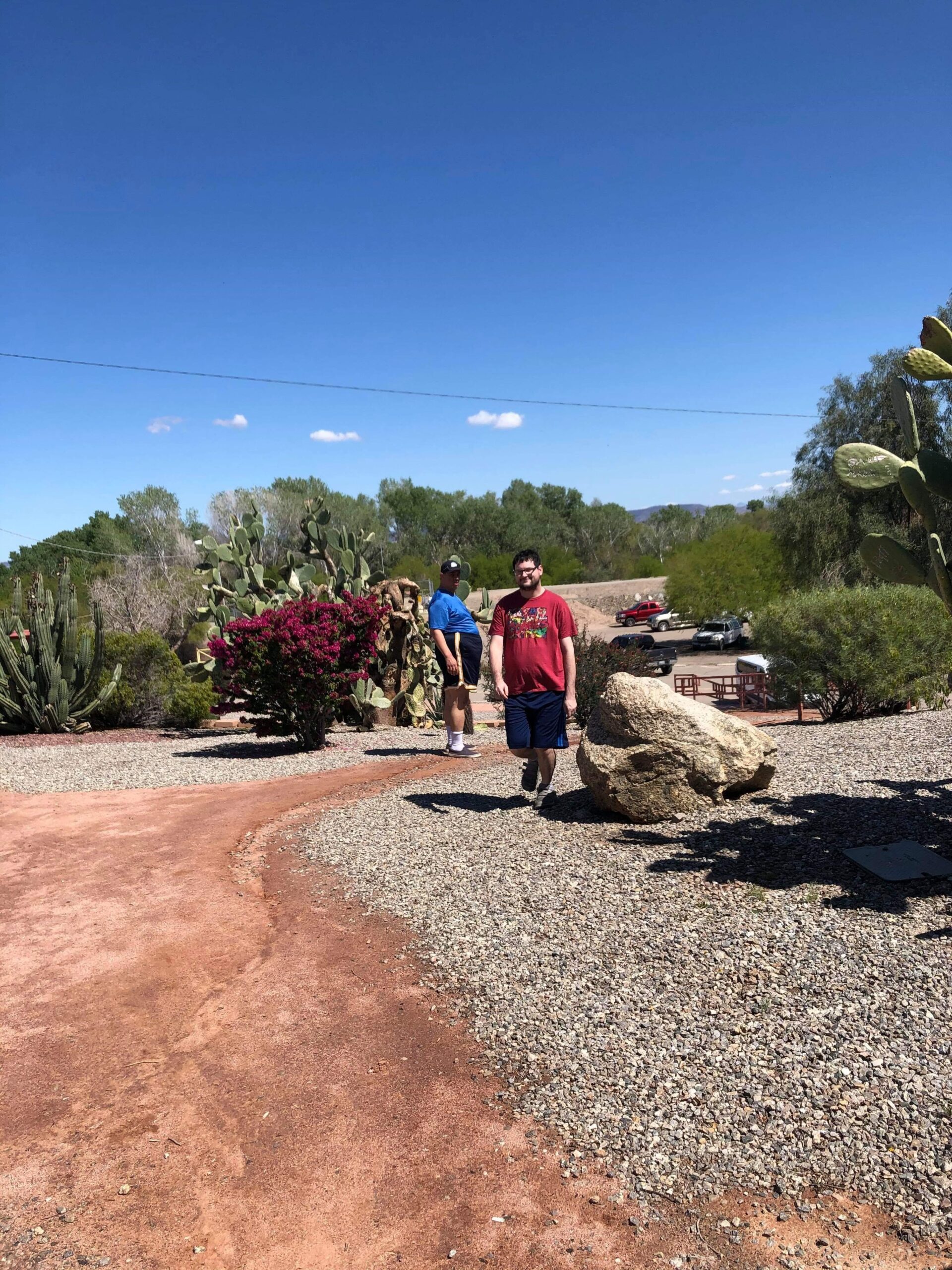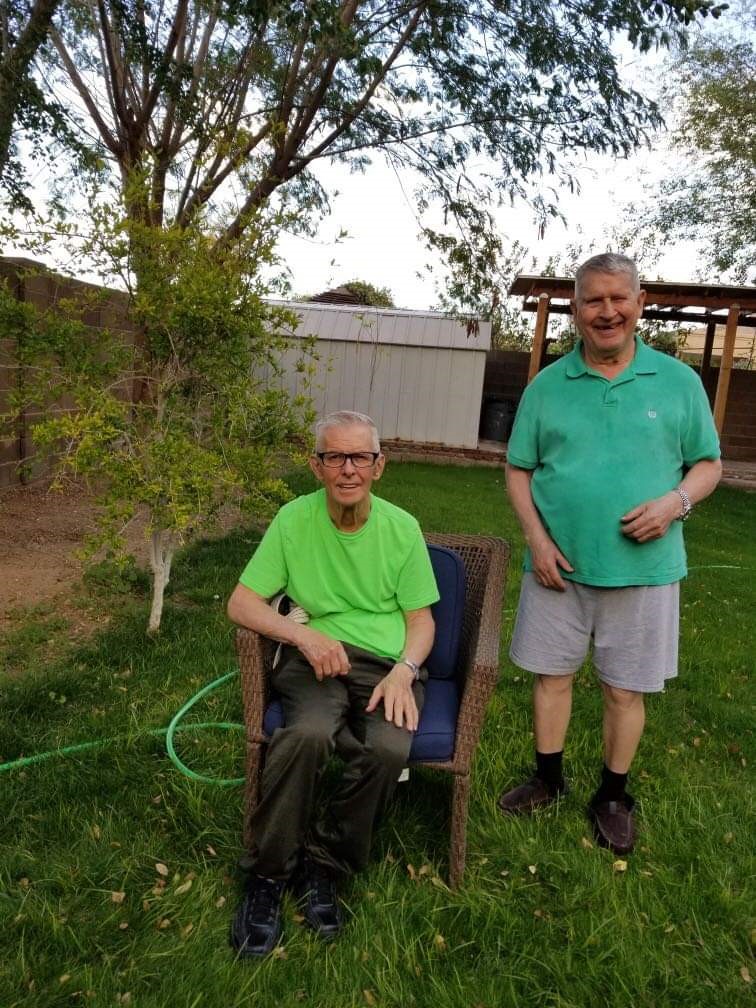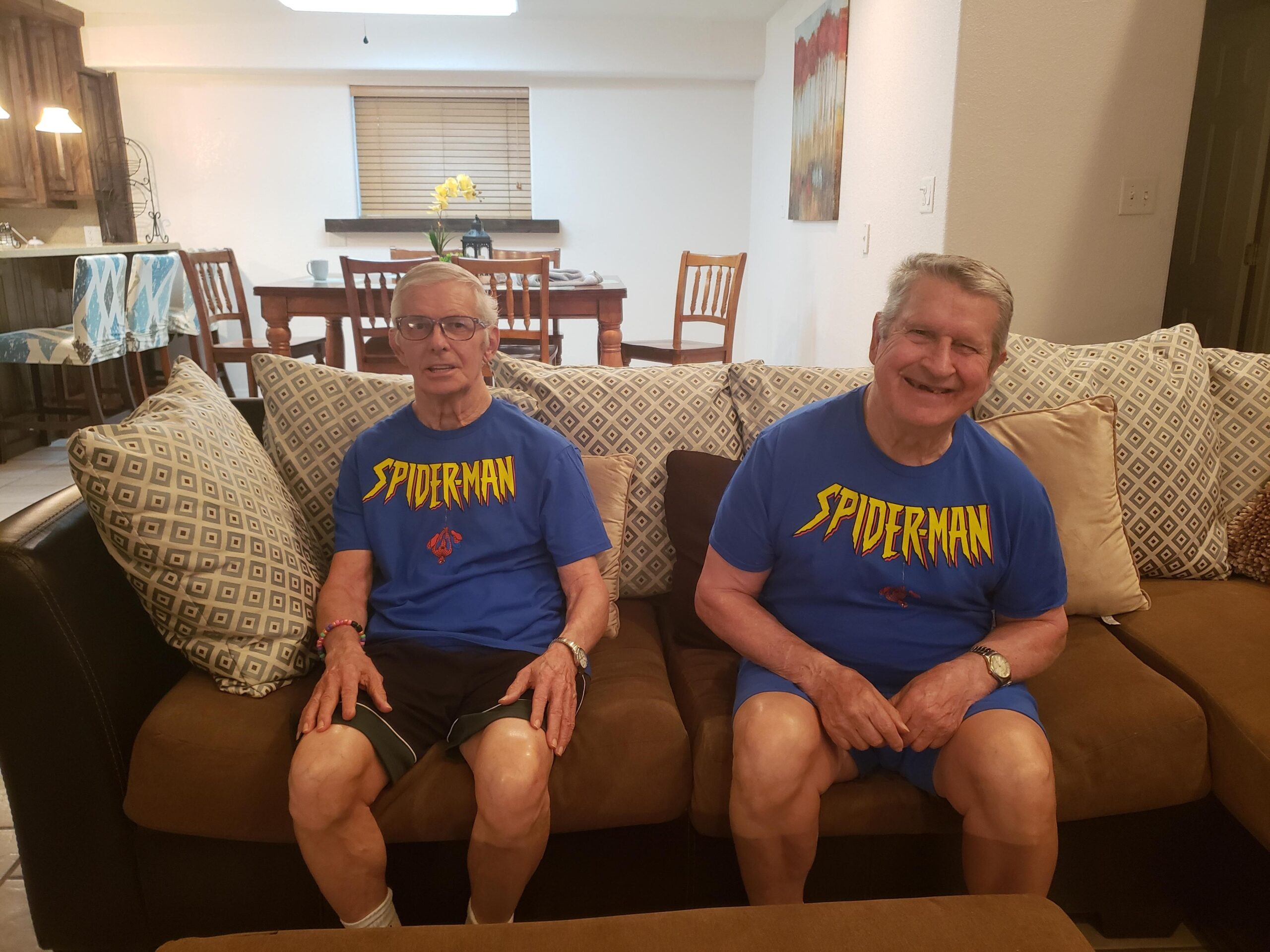 Our Commitment
Our Choice Human Services is a family owned and managed business that provides Residential Group Homes, Day Programs, Respite Care, Adult and Child Development Homes, and IDLA services for the population with developmental disabilities in Yuma County. Our desire to venture into this industry is based on our belief that individuals with developmentally disabilities can lead productive and happy lives, and in many cases, independent ones. We engage in services that help our members learn to complete basic daily tasks. OCHS is dedicated to help the members we serve to live life to the fullest in a family atmosphere, by having their families, guardians, and friends participate in their lives. OCHS promotes independence and self-respect by improving the quality of life of our members, and strive to offer services of the highest quality to Yuma County.
next steps...
Let Our Choice be your first choice, we are happy to answer any questions you may have.